For press inquiries, please contact:
Rachel Friedman
News & Experts
727-443-7115 ext. 208
booking@newsandexperts.com

In the Media
Downloads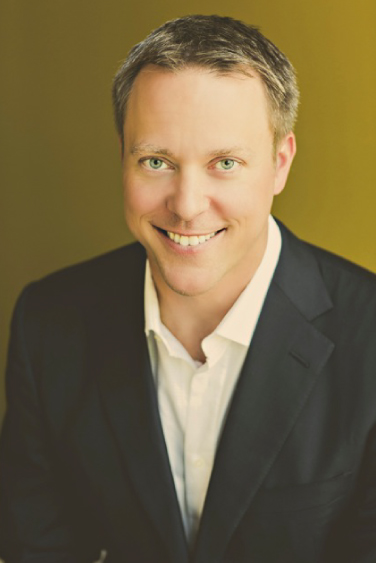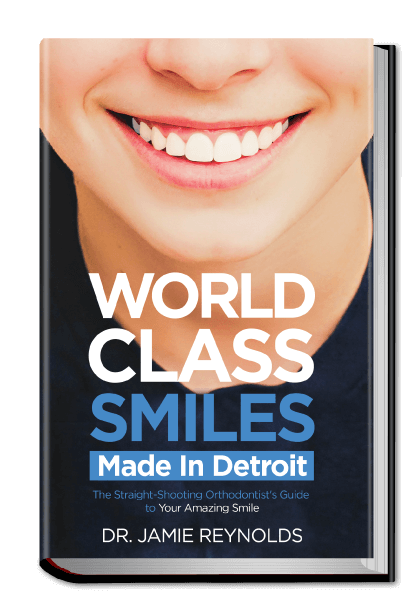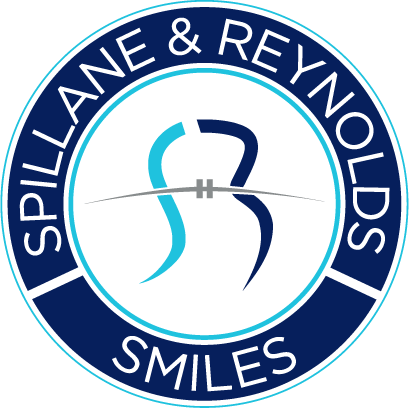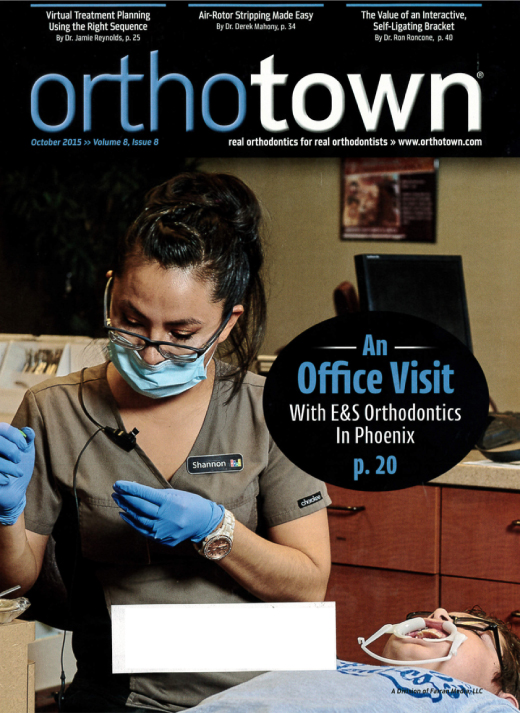 Have a Question?
Check our FAQs or ask here.
Are you ready to pursue your amazing smile?
Our short quiz will point you in the right direction.
Take the Quiz
Great smile tips from Dr. Reynolds!