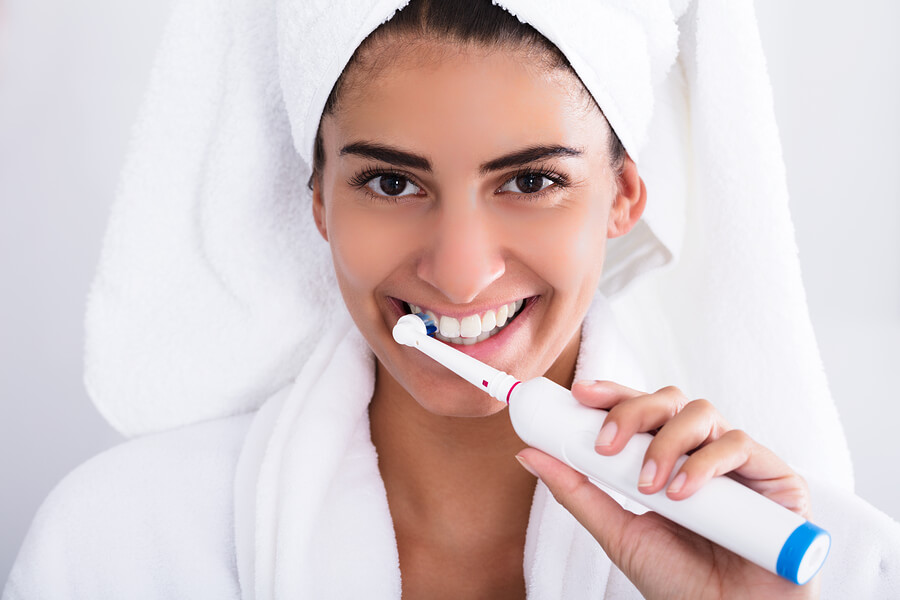 What's on your Christmas list this year for Santa? I can tell you something that should be on there – an electric toothbrush. If you've never used one, you're missing out! Here's why I recommend electric toothbrushes, and what you should look for when buying one....
Have a Question?
Check our FAQs or ask here.
Are you ready to pursue your amazing smile?
Our short quiz will point you in the right direction.
Take the Quiz
Great smile tips from Dr. Reynolds!