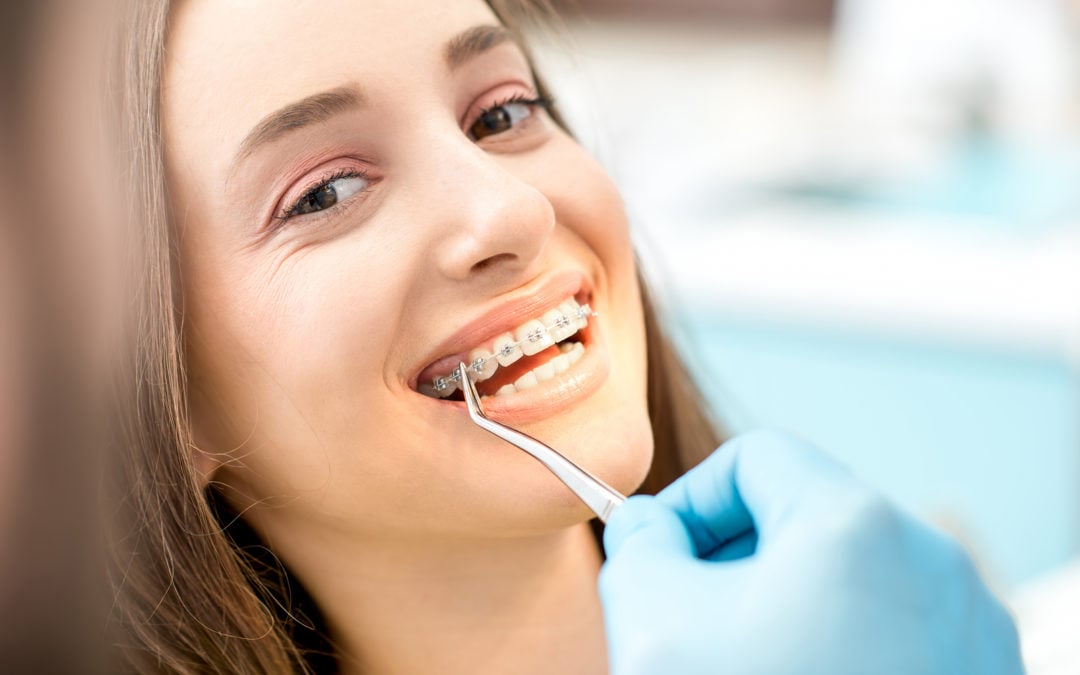 Orthodontic treatment is an investment in health, self-confidence, and the future. It's a significant monetary investment as well. After doing all the research and asking all the questions to find the right orthodontic provider, navigating the payment arrangements comes next. Think braces. Now more than ever,...
Have a Question?
Check our FAQs or ask here.
Are you ready to pursue your amazing smile?
Our short quiz will point you in the right direction.
Take the Quiz
Great smile tips from Dr. Reynolds!