Amazing Smile Tips from Dr. Reynolds!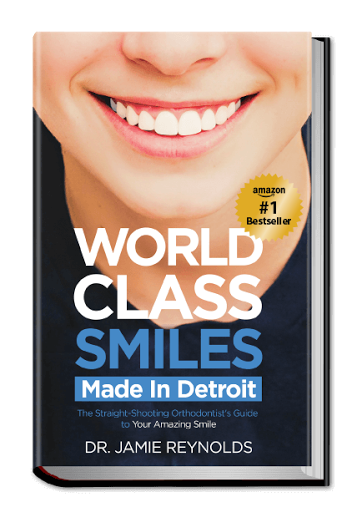 The Book
World Class Smiles, Made in Detroit
In his new book, World Class Smiles, Made in Detroit, Dr. Jamie Reynolds combines real-world experience and humor into an easy-to-read guide for patients interested in improving their smile. Topics range from questions to ask when choosing an orthodontic professional to finding ways to lower the cost of orthodontic treatment. Dr. Reynolds has written a clear, enjoyable guide that is an instant "must-have" for parents with children who need corrective procedures or are looking for their own amazing smile.
Find Out More
---
The Practice
Located in Novi and Rochester, Michigan, Spillane & Reynolds Orthodontics is dedicated to making world-class orthodontic health care available to everyone. By using innovative technology and skills honed through years of daily patient care, we have made affordable orthodontic care a reality. There are many options for different treatments and financing that can help you find the way to an amazing smile.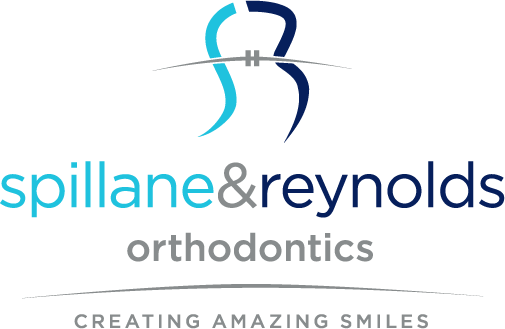 Services
Braces
Spillane & Reynolds Orthodontics offers a variety of systems to help correct many different types of issues. Although braces have existed for years, technological advances are giving patients far more flexibility than in the past. Since around 2000, new ways of attaching brace hardware to the teeth have been developed that are far more comfortable than older technology. Call us today to schedule a consultation and we can discuss the best options for you.
OrthoFi
OrthoFi is a complete financial system aimed at bridging the gaps between the high-tech treatments people want and the affordable payment options people need. It has been successful in helping tens of thousands of patients find affordable ways to start orthodontic treatment. Ask us where to find the nearest dental office powered by OrthoFi.
Damon System
Damon braces are designed to be discreet, comfortable, and easy to keep clean and are made with cutting-edge orthodontic technology. Without the elastic ties that attract and collect plaque, Damon braces make dental hygiene easy during treatment. Damon braces are also available in clear brackets. Ask us if Damon braces are an option for you.
Invisalign
Among the top 1% of Invisalign providers in the world, Spillane & Reynolds Orthodontics is able to bring expertise to you that you don't receive when you see a dentist. In addition, we as orthodontists are trained to be able to combine Invisalign with other solutions to produce great results.