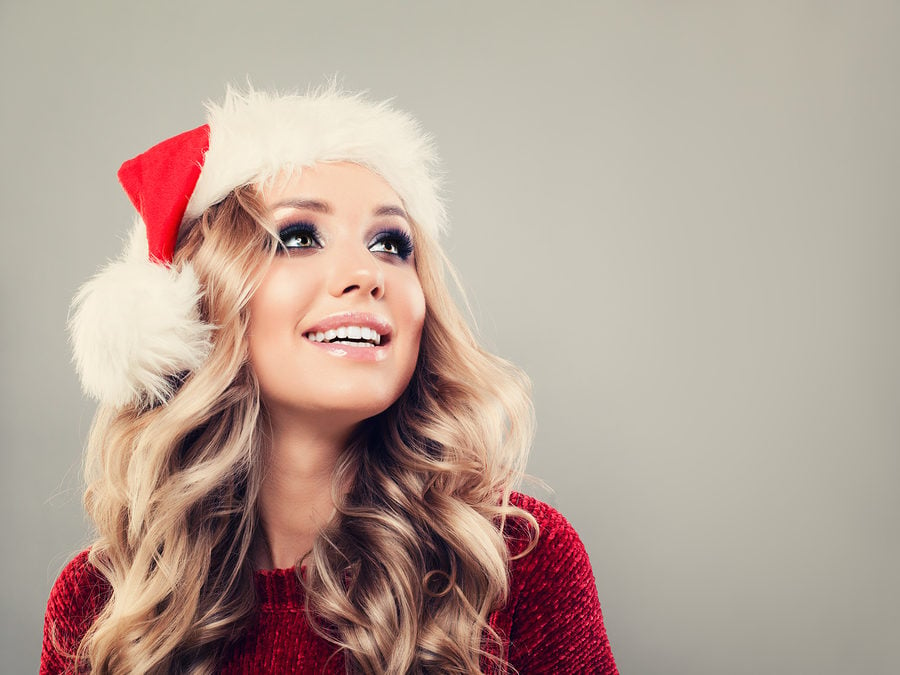 A healthy smile is a wonderful gift and an investment in health and self-confidence. It's a gift that may initially give you sticker shock, but really, it's worth every dollar and an investment that will continue to give returns for a lifetime. Before you get discouraged...
Have a Question?
Check our FAQs or ask here.
Are you ready to pursue your amazing smile?
Our short quiz will point you in the right direction.
Take the Quiz
Great smile tips from Dr. Reynolds!