Mouth Emergencies… and What Can Wait
November 12, 2018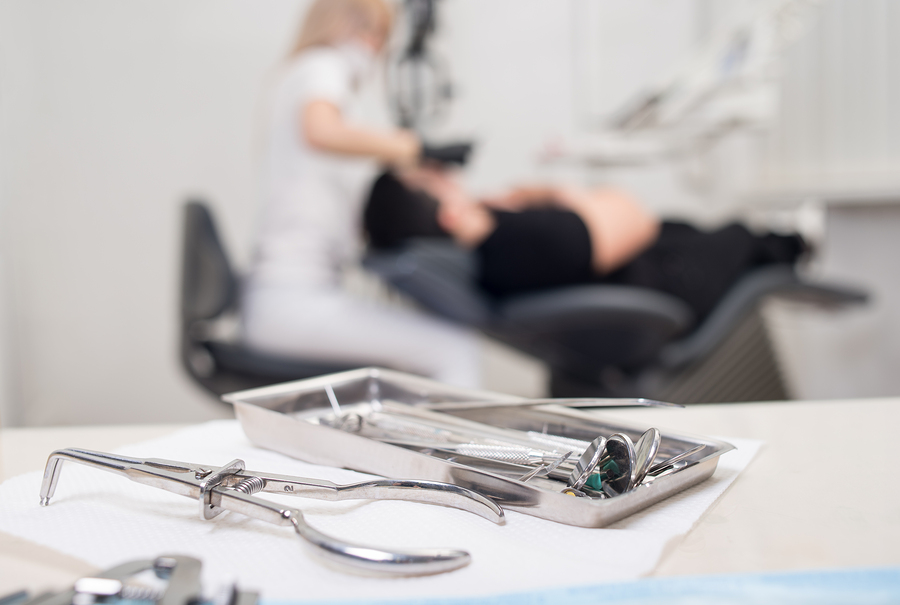 There are few things that constitute true emergencies when it comes to oral and dental health. Most things, like broken or lost retainers, poking wires from braces, and sore gums, can be addressed within a few days and don't require immediate attention. But there are some cases where immediate medical or dental attention is necessary. Here's how to tell the difference.
Seek Treatment ASAP If: You Have Severe Pain with Symptoms of Infection
An infection in the mouth can sometimes spread to other areas of the body. In the worst-case scenario, this can lead to sepsis, which can be fatal. Signs of infection that have spread include fever, rapid breathing, abnormally high or low blood pressure, and/or confusion. Symptoms in the mouth include severe pain, swelling in the gums or the face, bad breath, and pus or fluids coming from the infected area.
If you see any combination of these symptoms, go to the emergency department for treatment immediately. Don't "wait and see" if things improve. Infections can spread quickly and cause major long-term damage to the body. Better safe than sorry.
You Can Wait If: Toothache or Soreness from Braces 
Fortunately, most toothache is minor and can wait for treatment. If the pain in your tooth is an annoyance, and you don't have other accompanying symptoms, it's safe to wait a day or two to see your dentist.
A minor amount of pain after braces have been put on or tightened is completely normal and shouldn't necessitate a visit to the dentist at all. The pain can be easily managed at home with ice, dental wax, or an over-the-counter painkiller. 
Seek Treatment ASAP If: Your Tooth Was Knocked Out
Falls and blows to the face can lead to a tooth being knocked out, which is a true emergency. The only way to save the tooth is to take immediate action. According to the American Association of Endodontists, the best thing to do is pick up the tooth without touching the exposed root, rinse with water ONLY (no detergents or cleansers) if it's dirty, and place it back in the socket right away. Hold the tooth in place and keep it moist. If you can't put it back in your mouth, keep it between your cheek and gums or place it in a cup of milk – never tap water. Ideally, you should see an endodontist or dentist within 30 minutes of losing your tooth for the best chance to save it. If that's not possible, take a trip to the emergency department.
You Can Wait If: Your Tooth Was Chipped or Broken
You will want to see your dentist as soon as you're able, but a broken or chipped tooth is not an emergency like a knocked-out tooth. Depending on how the tooth broke, your dentist may be able to repair or rebuild it.
Seek Treatment ASAP If: Cuts to the Mouth Causing Excessive Bleeding
Uncontrolled bleeding in the mouth from cuts should be addressed by a doctor and may require stitches.
You Can Wait If: Bleeding is Minor
Bleeding in the mouth isn't uncommon, and can be caused by inflamed gums, irritated sores, or minor cuts. If the bleeding is minor and stops on its own, there's no need to seek immediate treatment. Just make sure to discuss the bleeding you've seen when you next see your dentist.
When in Doubt, Seek Treatment
No one wants to go to urgent care or the emergency department, but sometimes that's the best option. If you're just not sure if it can wait, and you can't get a hold of your dentist's or orthodontist's office because it's after hours, seek medical care. It will give you peace of mind and may end up saving your tooth – or even your life.
Have a Question?
Check our FAQs or ask here.
Are you ready to pursue your amazing smile?
Our short quiz will point you in the right direction.
Take the Quiz
Great smile tips from Dr. Reynolds!