Six Reasons to be Thankful for Good Oral Health
November 16, 2019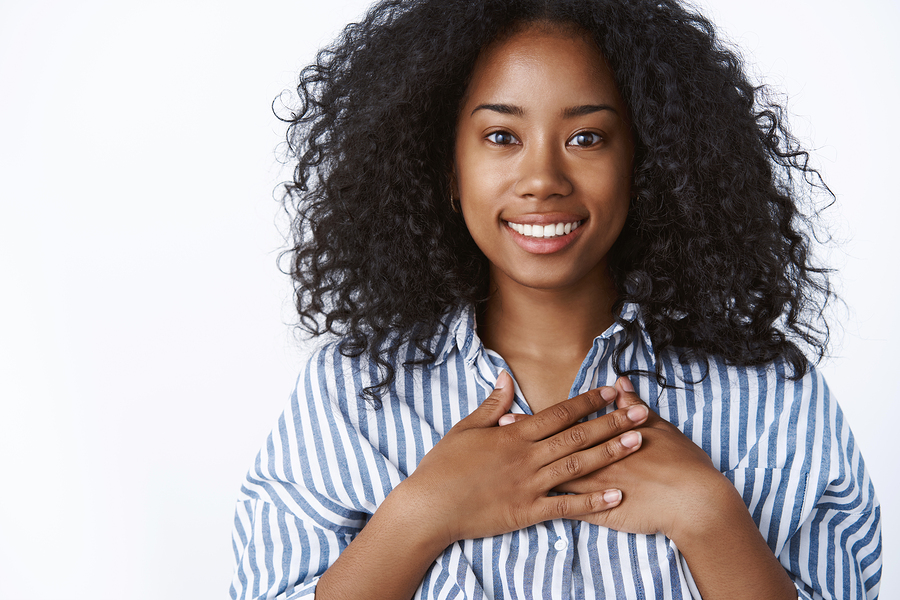 What are you thankful for this Thanksgiving? This year, put good oral health on your list if you're lucky enough to have it. Good oral health is something that's easily overlooked, but it affects your quality of life in a big way and shouldn't be taken for granted. Here are six reasons to be thankful for good oral health this holiday season.
1) Essential for Good Function
Good oral health is the foundation of good function. Missing, decayed, and abscessed teeth can make chewing and speech production difficult, while a bad bite can affect swallowing. If you chew, swallow, and speak easily without giving it a second thought, then you have good function, which is definitely something to be grateful for.
2) Saves You Money
The cost of regular, preventative dental care is nothing in comparison to the cost of interventions to fix teeth and gums that haven't been cared for. Fillings, crowns, gum grafts, and other dental and periodontal interventions can cost hundreds to thousands of dollars. Taking care of your oral health day by day can save you big time in the long run.
3) Helps You Keep Your Teeth for Life
Approximately 178 million Americans are missing at least one tooth, and around 40 million Americans are missing all their teeth, according to the American College of Prosthodontics[1]. Physical trauma and underlying disease can lead to tooth loss, but by far the main reason is poor oral hygiene. Taking care of your teeth and gums through brushing, flossing, and regular cleanings and check-ups help up your chances you'll keep your choppers into old age.
4) A Pain-Free Mouth
Tooth decay, abscesses, fractures, and cracked fillings are just some of the causes of toothache. Good oral health equals strong, healthy teeth which equals teeth that don't hurt. Plus, when your teeth and gums are in great shape, you avoid the necessity of procedures that can be painful, like extractions, root canals, and gum grafts.
5) Connection to General Health
By keeping your teeth and gums in good shape, you may be reducing your risk of developing diseases that are associated with bad oral health, including heart disease, hypertension, and stroke. Another great reason to reach for that toothbrush twice a day!
6) Self-Confidence
A smile is one of the first things people notice, and being able to smile freely is a big booster of self-esteem. Someone who is embarrassed about the way their teeth look may not smile as much and their self-confidence will take a hit. If you like your smile when you look in the mirror, you can thank your good oral health.
Don't Take Good Oral Health for Granted
Good oral health isn't something that happens by accident – it happens when you take care of your teeth and gums regularly, day in, day out. For such a small investment of time and effort, the benefits are enormous. So this Thanksgiving, when you're stuffed with turkey and finished the last bite of pumpkin pie, pause for a moment to give thanks to your health, teeth, and gums for making it possible, and for all the other ways good oral health makes life better.
Have a Question?
Check our FAQs or ask here.
Are you ready to pursue your amazing smile?
Our short quiz will point you in the right direction.
Take the Quiz
Great smile tips from Dr. Reynolds!