5 Things to Consider Before Choosing Your Ortho
September 1, 2017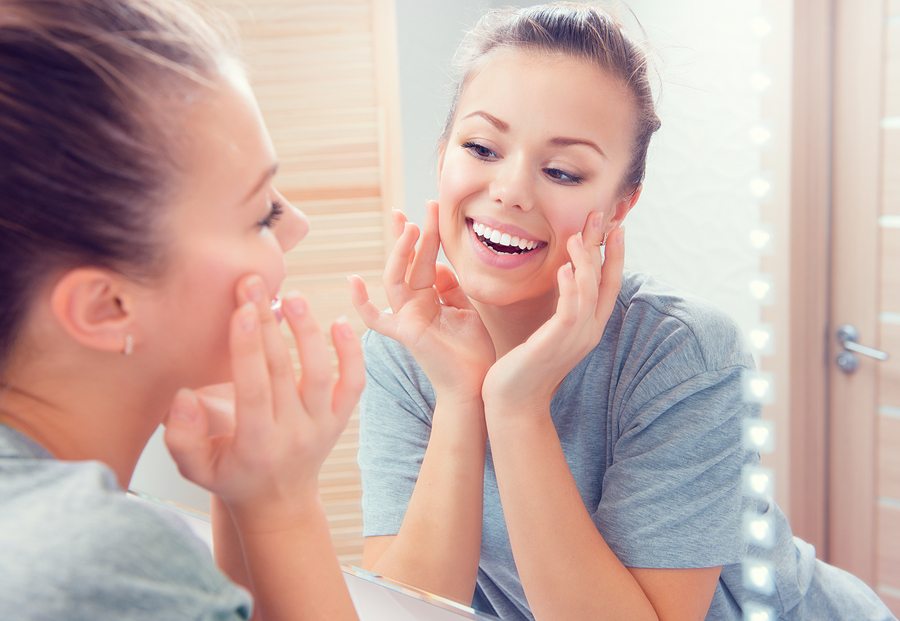 Orthodontic treatment is a huge commitment for an individual, and their family. But, in my opinion, the results of a great Ortho are well-worth the investment.
It can feel like there are countless factors to consider when trying to decide whether or not to pursue treatment, and who to trust with your oral health. Simplify your decision-process by considering these five things before choosing an orthodontist:
Consider yourself.
Before choosing a provider, it is necessary to look in the mirror and have a realistic conversation with yourself. Are you willing to put in the time, effort, and money necessary to make this improvement?
Orthodontics is a team sport. For amazing, long-term results, you will need to show up to appointments, follow directions, and keep up with maintenance. Like most things in life, you will get out what you put in.
Consider their skills.
The world of orthodontics is constantly changing. Advances in braces technology, clear aligners, and accelerated treatment make straightening teeth more comfortable, more efficient, faster, easier, and less noticeable than ever before
But none of this can happen unless the orthodontist spends considerable time, energy, and effort to learn and master the latest techniques. There are, unfortunately, many orthodontists who have not kept up with current improvements in treatment and technology. There are also many people in the dental world who will be deceptive as to their level of skill, training, and experience.  Don't be afraid to ask them to show you photos of their completed treatments that are similar to yours needs.
Consider the price tag.
When discussing fees with an orthodontist, be sure to look for hidden fees that could pop up during treatment. Read the fine print and make sure that the fee you are quoted is the only fee you will pay. It is common to have a lower price up front and many unexpected charges later in treatment.
While it is important to make sure you are not getting overcharged, choosing based on price alone may not always be the wisest decision. Remember, you often get what you pay for, and it may be worth paying a few extra dollars to ensure high-quality treatment. Orthodontics is an investment that should last a lifetime.
Consider their reputation.
Do your research! Check social media sites like Google Plus and Facebook to see what others are saying about the office you're considering.
On Yelp, make sure to look at the filtered reviews. Yelp has historically prioritized certain reviews for pay, so use caution when evaluating the validity of Yelp reviews. Facebook and Google Plus tend to be more reliable: they allow all reviews to be posted visibly, and they are not influenced by payment.
Ask your friends and neighbors what they have heard about local orthodontists. It may be worth your while to drive a little farther to get higher-quality treatment and better customer service. Also, advances in treatment technology allow fewer visits to achieve a quality result.  Your time is valuable too!
Consider your gut.
Use your gut feeling, and if anything doesn't seem right to you, get a second opinion. Since most orthodontic exams are free, all you invest in a second opinion is your time.
Orthodontic treatment doesn't have to be a scary or unpleasant experience. It should be fun! Look for personal touches, fun contests, and rewards programs in an office to see how much it truly cares about making the patient experience special. Each visit should be something to smile about!
Have a Question?
Check our FAQs or ask here.
Are you ready to pursue your amazing smile?
Our short quiz will point you in the right direction.
Take the Quiz
Great smile tips from Dr. Reynolds!