College Students: How to Care For Your Oral Health Away From Home
September 7, 2017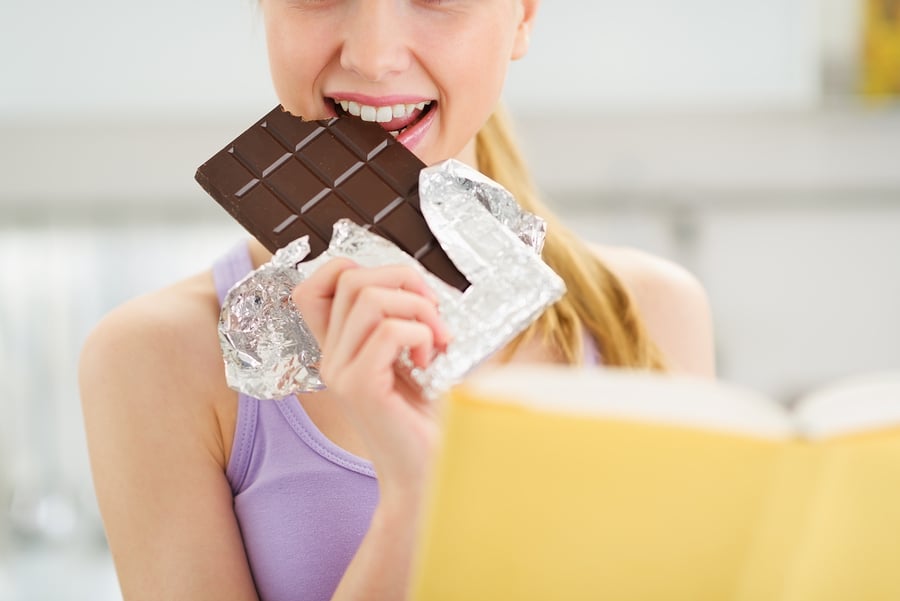 With so many other things on their mind and lots of new responsibilities, it might be difficult for college students to make oral health a priority in their life. But, it's extremely important to prioritize oral hygiene as there are many avoidable problems that can and do occur.
I have a few simple oral health tips for college students that will, if applied, reduce dental problems and help save time and energy in the long-run:
Brush and floss when you wake and when you sleep.
Yes, this sounds like a no-brainer, but it really can be easy to get out of the habit with a major life change. Old routines are thrown out the door and many new, exciting things are happening.
By brushing and flossing, you remove plaque and food particles in between your teeth and gums. The biggest problems with teeth and gums, such as gingivitis, can be prevented by keeping them free of debris.
Know how to brush and floss.
To get the most benefit from brushing and flossing, you have to do it correctly. The American Dental Association (ADA) has a great infographic on brushing teeth and here is a video by the ADA with proper instructions on flossing.
While there may be conditions that make it difficult, here are two common hurdles and workarounds:
Sensitive gums – If you have sensitive gums that bleed easily, choose a soft floss that slides easily and comfortably between the teeth. Also, somewhat counterintuitively, bleeding gums are an indication your should be brushing and/or flossing that area more and not less.  Bleeding indicates inflammation which is caused by excessive buildup of germs from not keeping that area clean.  So, be sure to pay extra attention to the bleeding areas and the bleeding will resolve shortly.
Braces – Wearing braces doesn't mean you can't floss. Many brands sell specialized floss with stiff ends that can be easily threaded beneath the main wire of your braces.
Consume less sugar.
When we eat foods that contain sugar, bacteria produce acids that eat away at our teeth and cause tooth decay (also known as cavities). Need I say more?
The most important thing is to recognize sugar on labels and know what foods have sugar in them. Food and drink packaging really stretches the truth with words like "natural flavoring" and "from real fruit juice," which really is just plain sugar. Regular soft drinks and sodas are terrible for your teeth. High fructose corn syrup is another word for sugar.
Many times we don't realize just how much sugar we are consuming. You may think you're making a healthy choice with dried fruit, snack bars, or yogurt. But many of these food items have a surprisingly high amount of sugar. I remember the many late nights I was up studying.  I wouldn't have made it through biochemistry without coffee. Just be careful to limit how many mocha-frappe-latte-chino's you drink as they are loaded with sugar.  You don't need to trade good grades for a mouthful of cavities.
Have a Question?
Check our FAQs or ask here.
Are you ready to pursue your amazing smile?
Our short quiz will point you in the right direction.
Take the Quiz
Great smile tips from Dr. Reynolds!