DIY Orthodontia: A New and Unfortunate Fad
March 8, 2018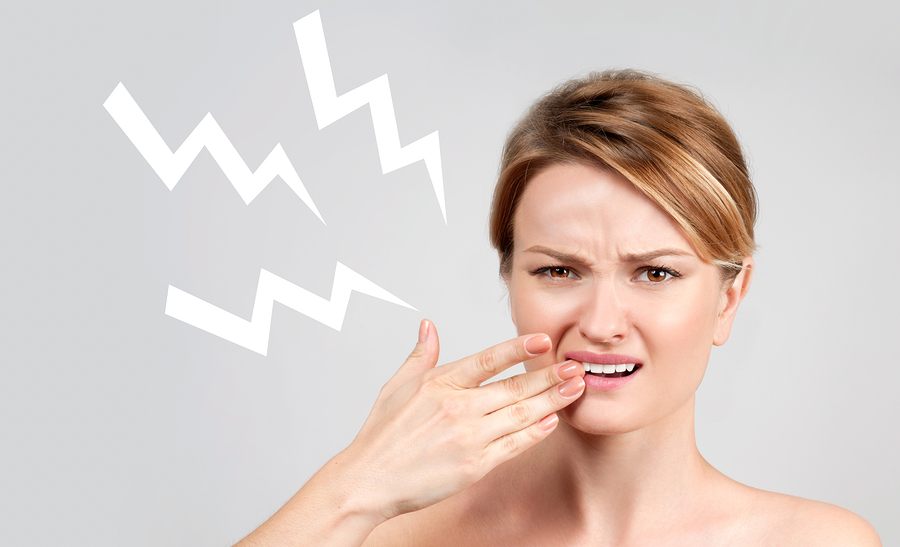 DIY is great – for certain things. While do-it-yourself has a place in the home, it doesn't have a place when it comes to orthodontic care. Unfortunately, DIY orthodontia is a growing trend that's doing more harm than good. Here's what you should know about DIY braces and why you should avoid them.
DIY Braces: A Destructive Trend
DIY orthodontia has been a growing trend over the last few years. More and more companies have sprung up online to sell cheap at-home teeth straightening kits and clear aligners. Teens have posted videos on YouTube, some gaining tens of thousands of views, demonstrating how to straighten teeth on your own.
What they don't show is what can go wrong when you DIY without the help of a trained, licensed orthodontist. If you're brave, Google "DIY braces fail" to see what can happen. This is no joke.
One of the main results of this type of DIY is ending up with a smile you don't like. Teeth may end up in the wrong location, out of position with other teeth, and/or angled incorrectly. Instead of closing gaps between teeth, at-home braces could lead to even more gaps.
Here are some of the other potential health consequences that can occur if you undertake teeth straightening on your own:
Worsening of existing dental problems like decaying teeth or diseased gums
Tooth wear
Tooth loss
Irreparable damage to remaining teeth
Damage to underlying bone
Damage to gums
Infection
Emotional stress
Are You Really Saving Time and Money DIYing?
Why would people want to DIY in the first place? Two main reasons: Time and money. They want fast results, and they don't want it to cost much.
Unfortunately, there's no magic solution to achieving a straight smile quickly. To get the right bite and alignment, orthodontic treatment typically takes a minimum of eight months, depending on the issues. Any faster than that is not going to provide the desired long-term results.
As for money, while the initial costs of at-home kits are far less than traditional orthodontic care, it can end up costing much more money in the long run. That's because treatment to fix the problems caused by DIY braces is likely to be more expensive than it would have been to fix the initial problem alone.
While orthodontia can be expensive, there are always options for people who need orthodontic care but don't have the money to pay out-of-pocket. See our blog on this topic to find out how to make orthodontics affordable.
Working with an Orthodontist Instead
From the outside, it may look like straightening teeth is a simple matter. Attach the braces and let them work their magic. However, this is not the case. It takes regular monitoring of treatment and a solid understanding of anatomy to create a beautiful, functional smile. It takes experience and knowledge to make appropriate corrections in treatment as it progresses.
That's why it's best to work with an orthodontist directly if your goal is straight teeth. Orthodontists are dentists who have spent two to three years after dental school learning about the anatomy and function of the mouth, neck, and head, and how to straighten teeth gently and reliably. Skilled and knowledgeable orthodontists know about the latest in orthodontic treatment options and can help find the right treatment for each patient's needs. You can be sure you'll end up with a smile that's not just beautiful, but healthy.
For all these reasons, speak to an orthodontist first if you want straight teeth, and avoid DIY and at-home braces at all costs!
Have a Question?
Check our FAQs or ask here.
Are you ready to pursue your amazing smile?
Our short quiz will point you in the right direction.
Take the Quiz
Great smile tips from Dr. Reynolds!