Four horrific dental health mistakes
September 28, 2017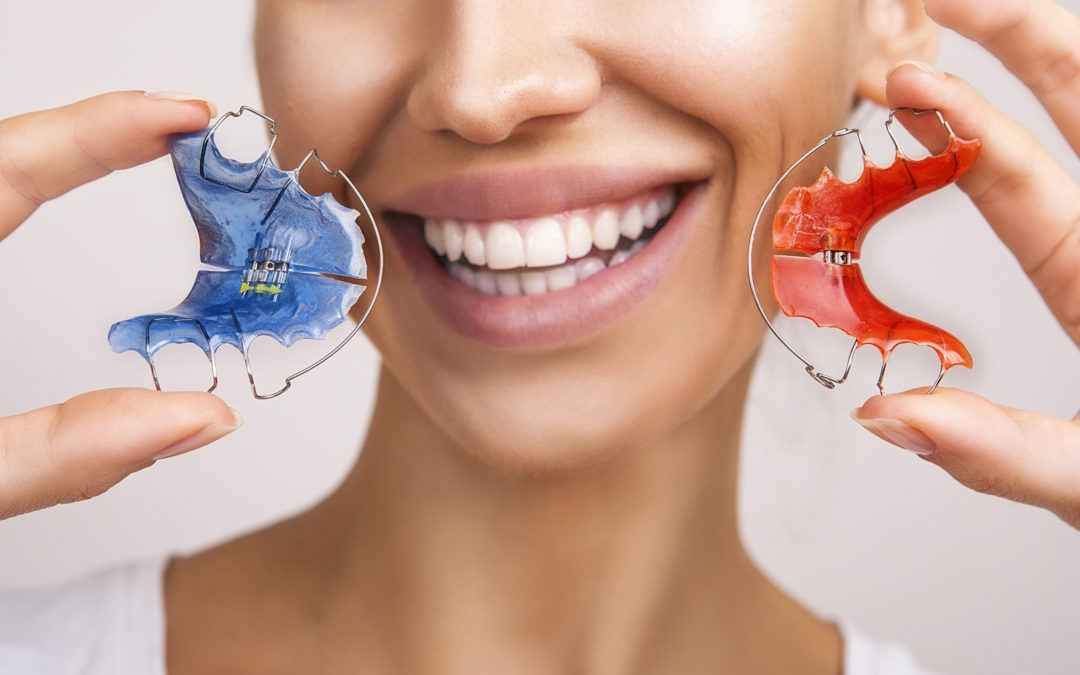 Here are four horrific dental health mistakes:
1. Using mail-order orthodontics.
Mail-order service is a new trend in health care. In some cases, it makes sense, for example, mail-order contacts.
However, moving teeth is a complicated process. Each at-home aligner you use creates tooth movement. And, teeth don't always move as planned. For this reason, using aligners for unsupervised tooth movement can lead to teeth moving in undesired ways .
And, if the aligners are damaged or broken, wearing them can lead to serious problems with your bite, causing long-term damage to your teeth or gums. Have your treatment supervised by a professional so that you get the desired outcome.
2. Do-it-yourself (DIY) treatment.
DIY treatment strikes fear into the heart of any dentist or orthodontist, and this is not because we are worrying about losing market share. We have all seen crazy things happen to people who try at-home remedies for their dental problems.
Believe it or not, it is very difficult to move teeth into a position that is both nice to look at and doesn't cause tooth problems or headaches. But people really do try to do it themselves. If you don't believe me, get online and search "DIY braces fail." Ouch! Just because you can find metal and wire at Home Depot does not mean that DIY braces are a good idea.
3. Not correcting bite.
The best possible scenario (other than being lucky to have naturally perfect teeth) is to correct your bite early. Many times, people with what appear to be very straight teeth need orthodontics more than people with minor or moderately crooked teeth, because their bite is off.
The consequences of a bite being off include jaw joint (TMJ) pain, tooth pain, muscular pain, tooth wear, and gum wear.
Prevention by correcting your bite early is the best option. Your bite is something that can be off for a while and not cause you a lot of problems—until it does. Some people's bites catch up with them in their twenties and some in their sixties—or at any age in between. Eventually, your bite will catch up with you.
Dealing with bite issues proactively is much less painful, less labor intensive, and less expensive than dealing with bite problems later. Problems with your bite can literally come back to bite you.
4. Just using Google or another online search to decide what treatment you need..
In today's world, it is absolutely warranted to be skeptical of anyone and everything, including doctors. I get it.
But, Google, blogs, or your friend's cousin's uncle who had braces are not the best place for treatment recommendations. These are great places to start when researching which specialist to visit first. However, there is a lot of misinformation about all health care—including orthodontics—on the Internet.
Instead, find an orthodontist. Get your best information in-person at visits with several orthodontic specialists. If you get a few opinions that are consistent, chances are that the treatment is in your best interest.  You will know when you have walked into an office you can trust.
Have a Question?
Check our FAQs or ask here.
Are you ready to pursue your amazing smile?
Our short quiz will point you in the right direction.
Take the Quiz
Great smile tips from Dr. Reynolds!