Questions You Should Be Asking Your Orthodontist
September 14, 2017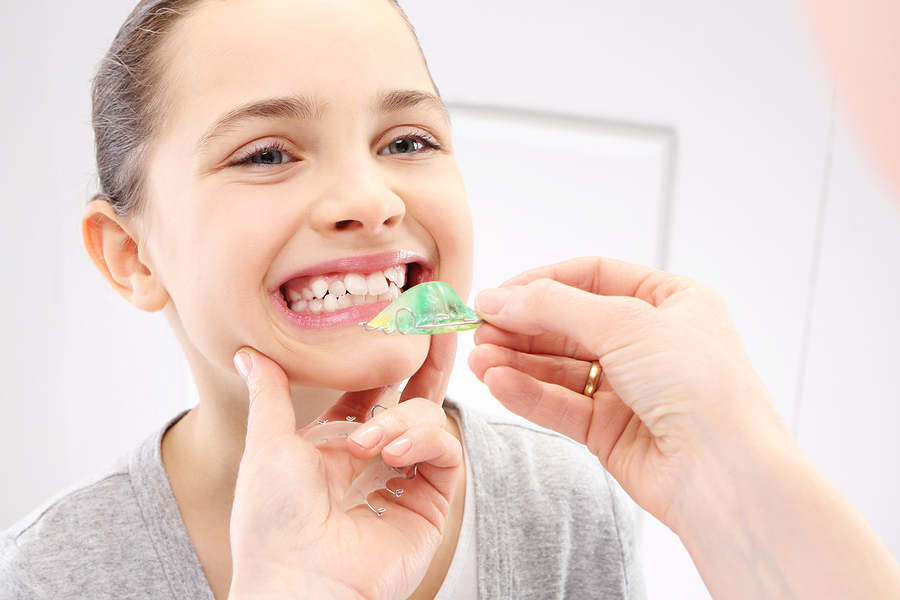 Choosing the right orthodontist for your family can be overwhelming, and making a wise decision can seem daunting. Today, finding a provider can be more confusing than ever as the number of options are ever-growing. To help sift through all the choices, you should ask your orthodontist these important questions.
Are your results guaranteed?
Many years ago, orthodontists would tell patients that they could stop wearing retainers a year or two after braces were removed. Then teeth shifted, and the wisdom teeth were blamed. Now we know that to keep your teeth straight for a lifetime, you must wear retainers indefinitely, regardless of wisdom teeth or any other factor. But let's face it: not all people will do as instructed—dogs may eat retainers, or the retainers may be accidentally thrown away (or lost under the bed). In these cases, some teeth will shift, and, for some former patients, teeth will need to be restraightened. It is important to know what will happen and how much it will cost should you need to repeat braces at some point in the future.
Is the quoted treatment fee all inclusive?
Many offices that seem to cost less at first have hidden fees that pop up during treatment. Broken braces (all patients—kids and adults—have broken braces from time to time), extra visits, treatment that extends past the estimated treatment time, canceled appointments, Invisalign refinements, retainers, and more can trigger hidden fees at many offices, raising the costs to much more than you bargained for. For Invisalign, make sure refinements are included! Read the fine print, and make sure that the fee you are quoted is the only fee you will pay.
Are there affordable payment options?
Braces—even with the best doctors—can and should be affordable. Zero-down, no-interest payment plans should be available for those who can't afford a large down payment. Extended payment plans should be available to allow for lower monthly payments. For extended plans, you may need to pay a little interest. However, the rate should be low (think 5 or 6 percent), not high like that of a credit card. Also, if you use a third-party financing service, be careful of penalty interest. For example, many companies offer 0 percent financing, but if you miss a single payment, they pile on penalty charges of over 20 percent—of the entire cost of treatment.
Is your office up to date with the latest technology?
The world is changing rapidly. So, too, is the world of orthodontics. Advances in braces technology, clear aligners, and accelerated treatment make straightening teeth more comfortable, more efficient, faster, easier, and less noticeable than ever before. Braces can even be placed behind your teeth, but only if the orthodontist spends considerable time, energy, and effort to invest in learning and mastering the latest techniques. If any doctor suggests extractions, headgear, or more than two years of treatment, make sure to get another opinion.
Have a Question?
Check our FAQs or ask here.
Are you ready to pursue your amazing smile?
Our short quiz will point you in the right direction.
Take the Quiz
Great smile tips from Dr. Reynolds!