The Dr. Jamie Reynolds Story
August 2, 2018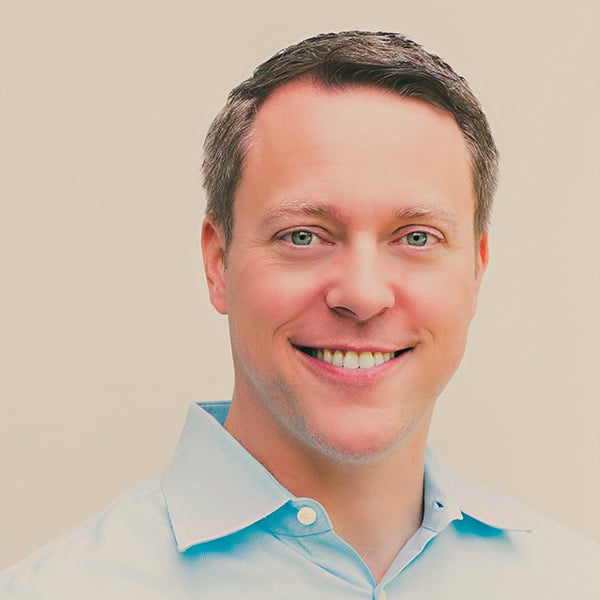 It surprises me how often people ask me not about teeth, but about myself. Questions like, "Why did you become an orthodontist?" and "Growing up, did you always know you wanted to be an orthodontist?" So I thought I'd write a little bit about my story and how I ended up where I am today.
My first passion
I grew up in Lake Orion, Michigan, about 45 minutes outside of Detroit, a town that did (and still does) manufacture cars. My dad, Bob, worked for the phone company and my mom, Jane, was a special education teacher for the blind until my sister, Erin, was born. From our family and our community, my sister and I grew up valuing education, hard work, honesty, and integrity.
I did not, however, grow up knowing that orthodontics was in my future. For a long time, I had my sights set on sports, believe it or not. I dreamed of being a basketball player, like my hero Isiah Thomas of the Detroit Pistons. But my basketball skills didn't take me past high school.
In college, I turned my attention towards exercise physiology with the plan of becoming an athletic trainer. As long as I was close to sports, I would be happy. I gave up basketball but found a new passion in volleyball, making captain of the team and eventually garnering all-Big Ten and all-region honors. This continued past college, when I did the pro beach two-on-two sand volleyball circuit. I left that life behind, too, though I still get to the beach as often as possible.
A new passion
Volleyball was not a sustainable career, I knew, and I eventually found my way to orthodontics. I earned my dental degree from the University of Michigan (where I also earned my undergraduate degree) and my master's in orthodontics from the University of Detroit-Mercy.
After completing my residency in orthodontics, I started working for Spillane Orthodontics in Novi, Michigan, the town where my wife is from and about 45 minutes from where I grew up. It's called Spillane & Reynolds Orthodontics now, and it's where I see patients to this day. We still have our Novi location as well as additional locations in Rochester Hills, Troy, and West Bloomfield.
I've found that in order to serve my patients best, I have to do more than treat them in the chair. It's my goal to be a part of the latest, most cutting-edge developments in orthodontic treatments and technologies. To that end, I've been involved in clinical trials that help bring sophisticated new technology to the field, I've been a consultant for various orthodontic companies, I've lectured on three continents, and I've even written a book, World-Class Smiles, Made in Detroit, in order to reach as many people as possible.
Passion and philosophy in action
Over the years, my passion for orthodontics and philosophy of patient care has led me to my mission: to bring world-class orthodontic treatment to the people in my community in a way that everyone can afford.
To do that, I've had to get the world-class training, skills, and experience that would allow me to provide that level of service. I've also had to ensure that my services were affordable for the families in my community. Having grown up in a blue-collar town myself, I understand how hard people work and what an investment it is for families to give their kids orthodontic treatment.
This led me to cofound OrthoFi, a company that allows patients to receive high-quality, leading-edge orthodontic treatment affordably. I'm proud to say that it's helped hundreds of thousands of people get the care they need in a way that works for them. I believe that everyone deserves a healthy, beautiful smile, and OrthoFi helps with that mission.
Looking back
It's funny to look back and see where my career has taken me since my dreams of basketball glory in high school. Although I could never have predicted the path my life would take, I know I'm in the right place, doing what I love, and making a difference in the lives of the people I serve.
Have a Question?
Check our FAQs or ask here.
Are you ready to pursue your amazing smile?
Our short quiz will point you in the right direction.
Take the Quiz
Great smile tips from Dr. Reynolds!